Find Your Perfect
Domain Name
Welcome to
HOSTINGSHADES

Technologies
HostingShades Technologies is among the best service providers of web hosting, server management, email marketing and cloud based platform solutions. We offer premium quality services to our clients and make sure that they will experience the elite outcomes.
HostingShades Technologies is run by young and energetic professionals. We provide 24*7 support, round the clock, faultless, efficient and dependable services.
Choose the service which best serves your purpose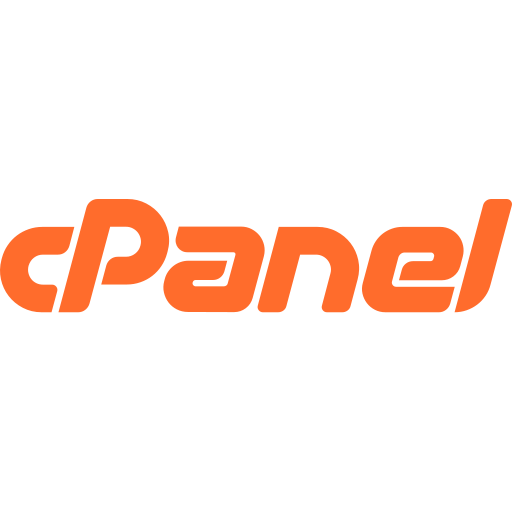 cPanel
cPanel is a widely accepted Linux-based control panels for web hosting. It is a one stop solution for easily managing all services. Our development team is well versed with cPanel. cPanel is an instinctive and user friendly, it enables the users in managing a web hosting account with utmost competence.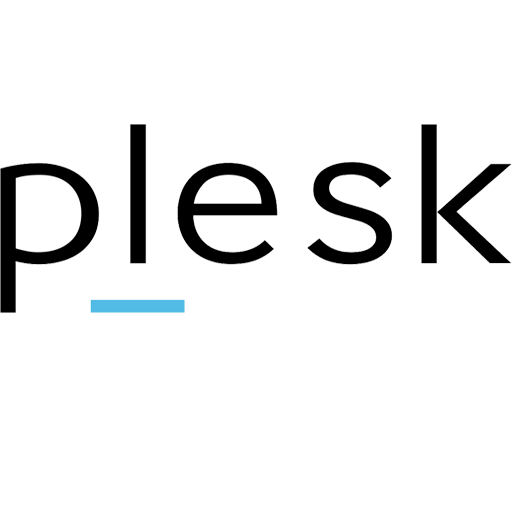 Plesk
Plesk is an automation software which provides commercial web hosting and server data center with a control panel which is developed for Linux and Windows-based merchandise hosting service providers.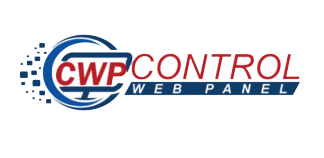 CWP
CWP (Control Web Panel) is an openly available, contemporary and Similar words instinctive control panel for servers and VPS which empowers the everyday management and simplifies their security. Contemplation was done through the development of the web panel with reference to security functionalities and its interface.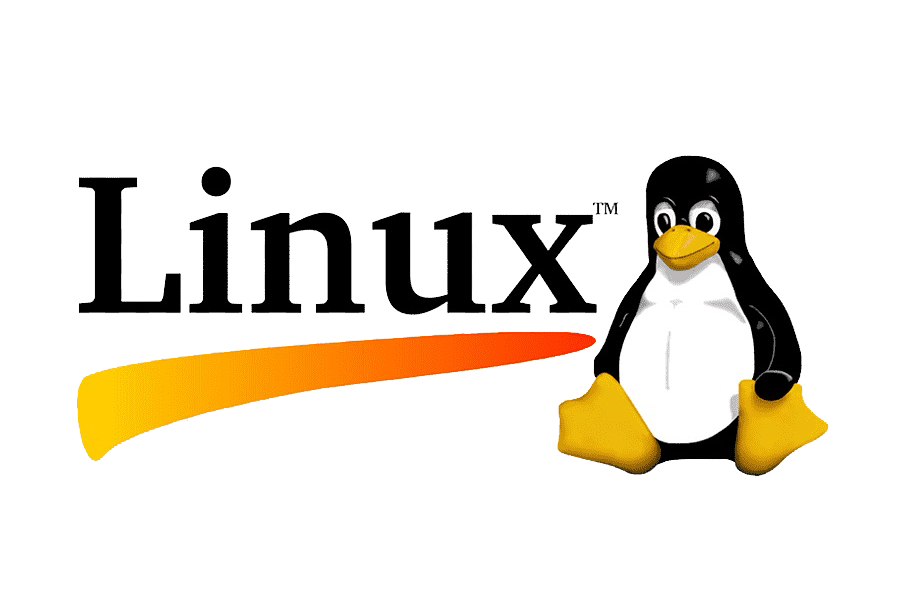 Linux Server
A Linux server is designed to handle more intense storage and operational needs of larger organizations and their software. Linux servers are widely used due to their stability, security, and flexibility, which outstrip standard Windows servers.

Windows Server
Windows Server is a line of operating systems specifically designed by Microsoft to be used on a server. Servers are exceptionally powerful machines which are originated to run continuously and provide resources for other computers. Which indicates that in most of the cases, a Windows Server is operated in business environment.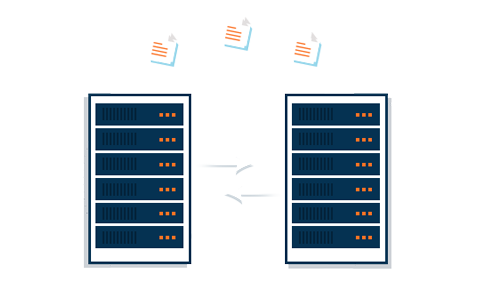 Server Migration
Server Migration is a process which positions data from one server to another. In reference of web hosting, it might spin around setting up web server and database software, copying over websites and their configurations, and changing DNS to direct visitors to the new server. The key objectives for server migration are security concerns, equipment upgradation or replacement.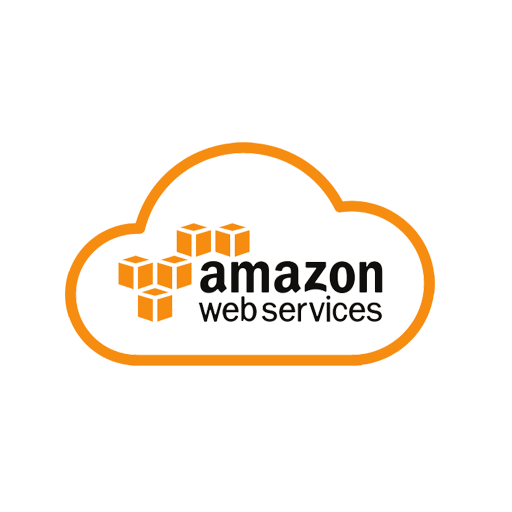 Amazon AWS
AWS (Amazon Web Services) is widely accepted and most thorough cloud platform, providing over 175 accentuated services from data centers around the globe. Huge amount of customers—including the booming startups, biggest enterprises, and dominant government agencies—are using AWS to reduce costs, become more agile, and innovative.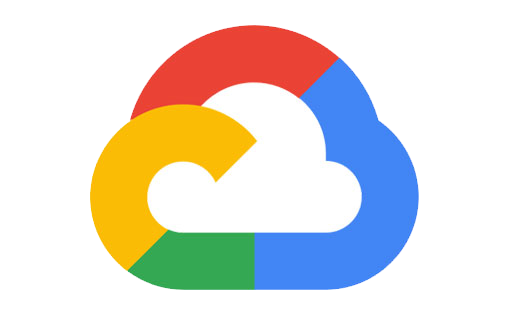 Google Cloud
Google cloud allows service accessibility, its users obtain flexibility and alternatives - every service is available 'a la carte' in order that the users can utilize various resources to evolve the required infrastructure. After recognizing the Google Cloud services which are beneficial for them, users can easily generate a "project" through the instinctive and web-based console.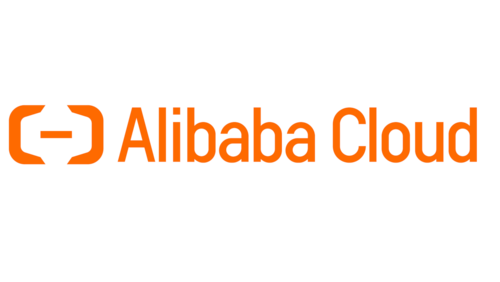 Alibaba Cloud
Alibaba Cloud provides a wide range of cloud products and services for domains & website management, networking, security, application services, databases, media services, analytics & big data, middleware and many more.
HostingShades Technologies provides efficient and high-quality web hosting and email marketing services in reliable cost. Our VPS Hosting Plans come with full root access, your choice of an OS (Operating System), and the option to install a cPanel. Notably faster than most Dedicated Servers on the market, each VPS Hosting Plan is fully-equipped with state-of-the-art features.
We care for our customers and what they think of us. More than 1000 people trusted us. Give us a chance to display your feedback here. Our in-house, expert team is always ready to answer your queries and grow your presence online.
Gianni Tidona
"I feel so lucky that I met HostingShades when I had to solve some important issues. Issues related to Mail Deliverability, Mail Server Optimization, Setting up Professional Applications, and much more. They helped me quickly and brilliantly. HostingShades is my #1 choice when I need help for Servers and Mailing Application's."
Ben G
"Server Admin is very helpful and patient. Able to solve problems very quickly. In addition, provide good recommendations. Thank you Jaipur :)"
Diovanny Maldonado
President & CEO
"I have never met anyone with that much skill and patience for all the questions I asked. Not only did he help me with my websites configuration, I learned a lot from him as well. He has won my business for any other job he says he can do, unlike others who claim they can "do everything" but the results show lack of experience. He will not waste your time. If he can't help, he will tell you and point you in the direction of someone who can. He got the job done right the first time. And if think his prices are too expensive, then you should go hire 4 cheap developers so you can see what expensive really is. Skilled labor isn't cheap, and cheap labor is skilled. Have him help you today; or come back in a week and have him fix it for you.
Either way, results never lie.
Thanks again for the help!"
Alex Bruni
"We have been working with Hostingshades now for over 4 months, they provide great service, they respond very quickly to inquiries and are very technological savvy. I would highly recommend working with them."
Gehna Official
"One of the Best Hosting Company In Town. We are very Satisfied with service offered by Mr. Nitin Kumar."
Checkout our blogs, written by technical experts to guide you in resolving basic technical queries