GCP Is Trusted By Enterprises And Startups Alike To Deliver Cost-Effective And Compliant Solutions For Modernized IT. Future-Proof Infrastructure That's Secure By Design And Easy To Get Started.
Why choose GCP with HostingShades?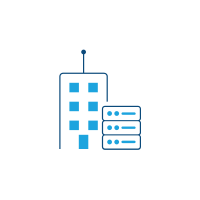 On Premises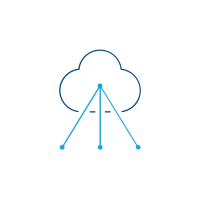 Public Cloud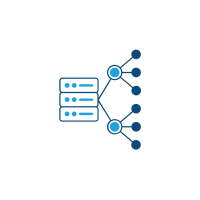 At the Edge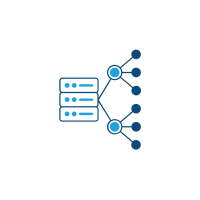 At the Edge
Why use Google cloud storage?
Want to build secure, scalable, intelligent cloud native applications? Google Cloud Platform is a suite of cloud computing services offered by google which includes a range of hosted services for storage and application development. Well, GCP solves your daunting task to determine which cloud provider is right for your business or services. GCP is a name which is trusted by enterprises and start-ups, an infrastructure that is secure at every end. All your queries will vanish with HostingShades and GCP. We are always on our mark to help if you get stuck anywhere in your goal. We will connect with you some great GCP professionals Pundit that will guide you and fill the gap by constructing a bridge in handling the technical roadblocks for your business.