Why the World Would End Without Optimize Your AWS?
The Amazon Web Services (AWS) is an exhaustive, progressive cloud computing platform provided by Amazon which consists of a blend of infrastructure as a service (IaaS), platform as a service (PaaS) and packaged software as a service (SaaS). Via AWS services we offer you several tools such as compute power, database storage, content delivery services, etc.
AWS consists of remarkably more services, and more features under those services, compared to any other cloud provider. The Amazon Web Services portfolio provides various services including those for compute, databases, infrastructure management, application development, security, it also includes booming technologies, like machine learning, artificial intelligence, data lakes and analytics, and Internet of Things. All these features make it quicker, easier, and more affordable to migrate your current applications to the cloud and creating almost everything that you can imagine.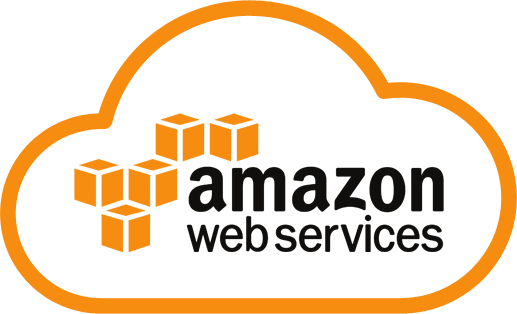 Complete AWS Support Features:
Amazon EC2 Amazon Elastic Compute Cloud is a web service which offers resizable computing capacity, servers in Amazon's data centers which you can use to build and host your software systems.
Amazon Lambda
Amazon lambda allows you to run code without provisioning or managing servers. You just have to pay for the compute time which is consumed by you, if your code is not running, there is no charge. Code for virtually any type of application or backend service can be run, that too without any administration.
Amazon LightSail Amazon Lightsail aids the developers to initiate the usage of AWS to develop websites or web applications. It also helps in launching the projects: instances, managed databases, SSD-based block storage, static IP.
Amazon S3 Amazon Simple Storage Service (Amazon S3) is a depository for the internet, it can be utilized to store and retrieve all amounts of data at any point of time, from anywhere on the internet.
AWS  IAM AWS IAM (Identity and Access Management) is a web service for safely monitoring access to AWS services. There can be a central management of users with IAM, also you can control the access to security credentials such as access keys and permissions for the AWS resources users and applications.
AWS Backup AWS Backup empowers its users to centralize and automate data protection throughout AWS services. It also offers an affordable, completely managed, policy-based service which additionally simplifies data protection at scale.