PCI Compliance is a security standard which constitutes of the requirements for security management, maintain Information Security policies, procedures, network architecture, software design and other critical protective measures to safeguard the Cardholders Data. This exhaustive standard is planned to aid businesses to dedicatedly shield customer account data. Every member of the payment card industry (financial institutions, merchants and credit card companies) are mandated to follow these standards, if they desire to accept credit cards.
PCI Compliant Server Security Plan
20% Discount on quarterly plan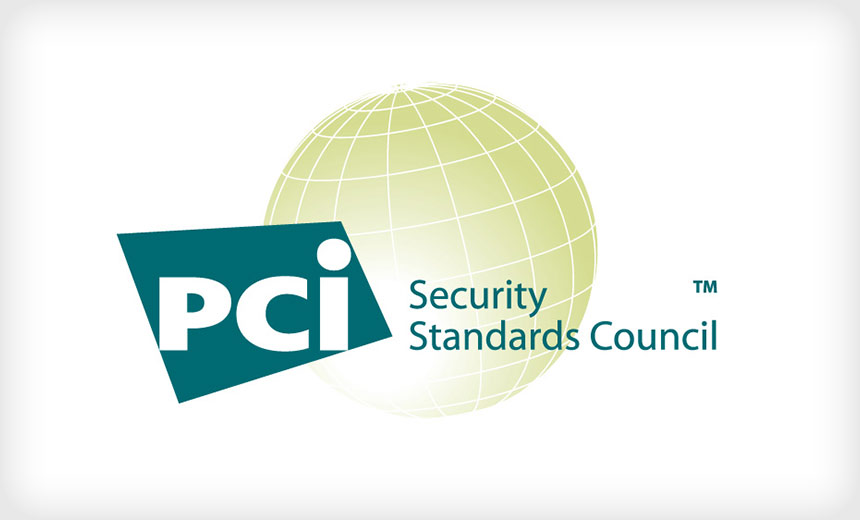 PCI compliance is needed if your business requires you to collect cardholders' information, for instance e-commerce business. PCI DSS (Payment Card Industry Data Security Standard) is a set of requirements that strives to keep credit card information safe and secure by preserving a secure server. It impacts all hosting providers whose customers perform online transactions. It also consists of customers who conserve servers only for e-commerce, but uniformly influences shared hosting providers whose customers host small shopping carts and store sensitive customer data (e-commerce-related and other similar businesses). If your server has e-commerce activities and sensitive storage, your customers require their hosting environment to meet PCI DSS compliance guidelines. Our team can ensure that your server is safe and secured. Our team will work along with your shared hosting customers to make sure that the account-specific needs are being fulfilled.
Free PCI Scanning of your server from Approved Scanning Vendor like Nessus or Qualys
Free PCI Scanning of your server from Approved Scanning Vendor like Nessus or Qualys
Free PCI Scanning of your server from Approved Scanning Vendor like Nessus or Qualys
Free PCI Scanning of your server from Approved Scanning Vendor like Nessus or Qualys
Free PCI Scanning of your server from Approved Scanning Vendor like Nessus or Qualys
Free PCI Scanning of your server from Approved Scanning Vendor like Nessus or Qualys